Corporates

&




Organisations
You are a Dmc, a travel agency, a corporate, an association or any other organization, do not hesitate to get in touch with us to discuss a possible partnership on how to create a proposal custom-tailored just for you, your customers or partners.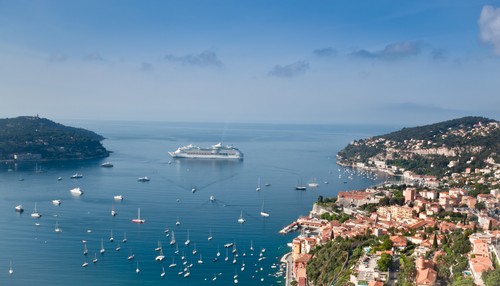 Get an inside track to the authentic Riviera with people who have a real passion for their region!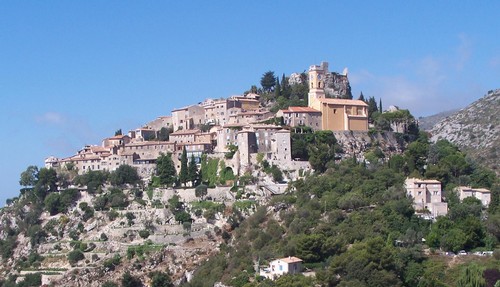 Our privileged relationships in the destination we live in will allow you a preferential treatment throughout your stay and undoubtedly leave you a memorable and enriching experience. No matter what your needs are, we are devoted to understand them and to offer you services that match your expectations.